RESTORATIONS CONTINUE
Over the garden fence
September 10th 2023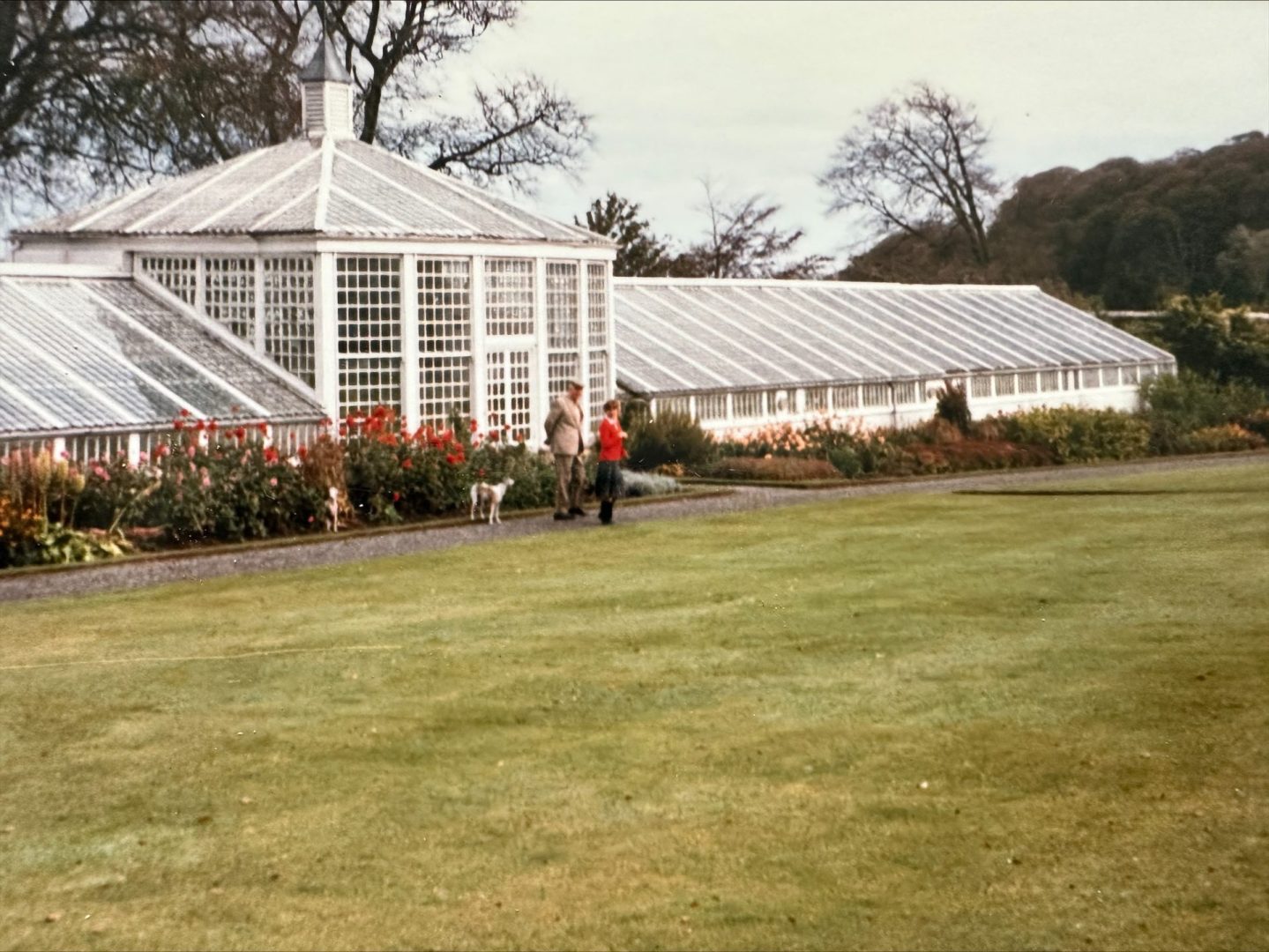 Follow our journey as we continue to restore the magnificent 18th-century estate of Mount Congreve Gardens.
Our recent investments have transformed the estate, including the development of a state-of-the-art visitor centre featuring the Secret Garden Shop and Stables Café by The Pantry at CLIFF. We've also opened Mount Congreve House to the public for the very first time. Additionally, we've created two new interpretation rooms, three dedicated garden trails, and a wayfinding and interpretation program in the gardens. We've even developed a new eco-woodlands playground with dry toilets.
However, our work is far from finished, and we have several restoration projects ongoing. The Georgian Glass House, which dates back to 1840, is undergoing extensive restoration. The School of Horticulture is leading the restoration of the walled gardens, and we're also breathing life back into numerous follies, including the Chinese Pagoda and the Summer House.
Despite our progress, restoring an estate of this magnitude requires significant time, effort, and resources. That's why we value the contributions of volunteers and donations from the public. If you're interested in volunteering or contributing to the future of Mount Congreve Gardens, please don't hesitate to contact us.
We're excited to continue our restoration efforts and hope you'll follow our journey with eager anticipation. Your support means everything to us, as we seek to preserve this historic estate for future generations to enjoy.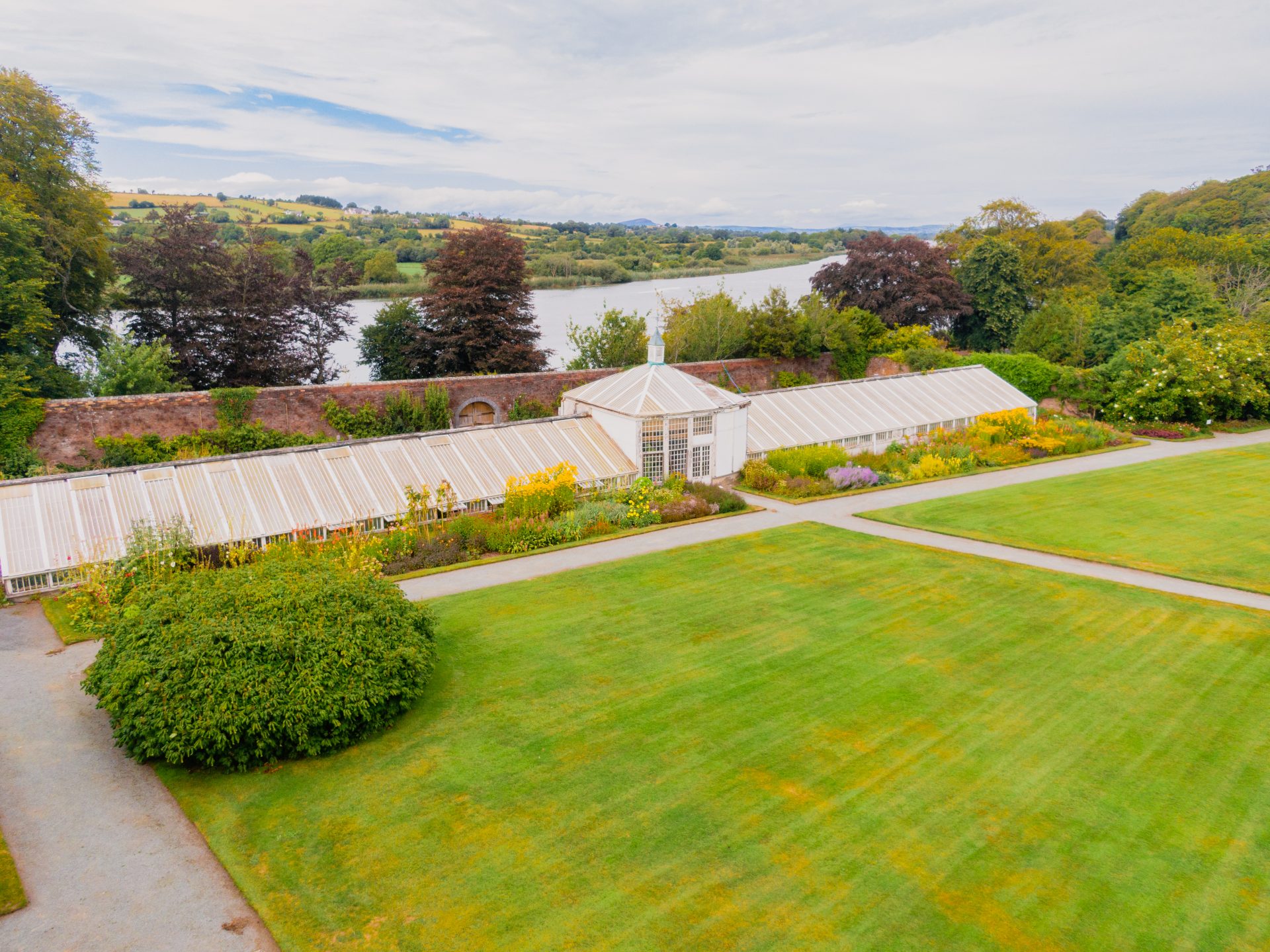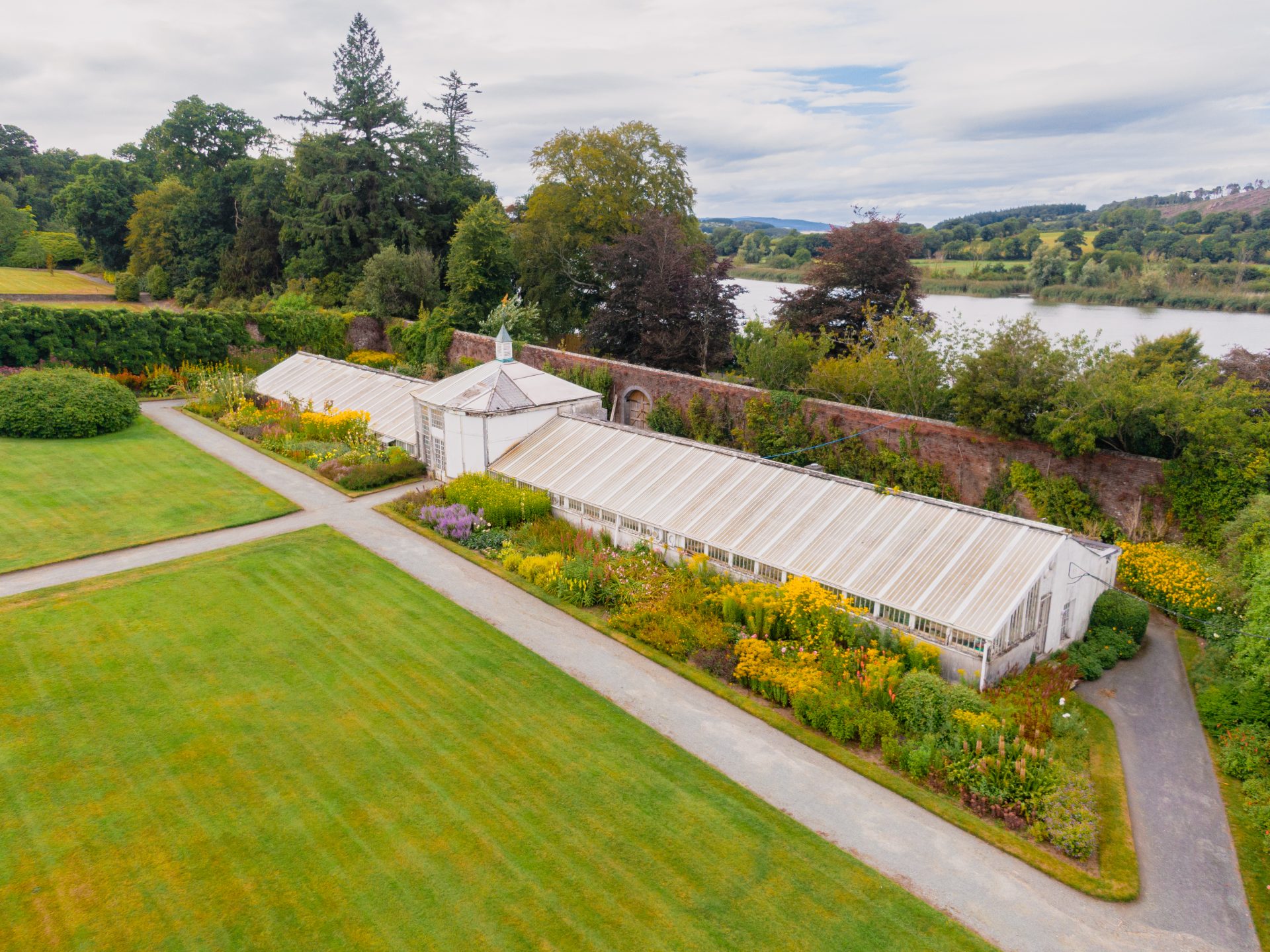 ---