Five star events in an 18th century estate
Endless possibilities – add a touch of elegance, nostalgia, and grandeur to your next event
Mount Congreve Estate is indeed a unique space in Waterford. It's historic charm and natural beauty make it an excellent choice for hosting unforgettable five-star events with exceptional facilities, a range of customisable spaces, and a dedicated team of professionals who strive to make every event a success.
PRODUCT LAUNCHES AND CONFERENCES
With stunning gardens and state-of-the-art facilities, the estate is an ideal venue for product launches and conferences. The professional team at Mount Congreve Estate can help plan and execute all aspects of your event, providing everything from audio-visual equipment to catering services.
NETWORKING EVENTS
The estate's elegant and historic surroundings are ideal for hosting networking events, fostering an atmosphere of relaxed luxury that engenders conversation and connection among attendees. The estate's professional team can work with you to create customised spaces and services that meet specific networking objectives and requirements.
PRIVATE CELEBRATIONS & WEDDINGS
Whether hosting a wedding, anniversary celebration, or other private event, the estate offers a range of options that can be tailored to meet the host's unique requirements. From cosy and intimate spots to grand and elaborate locations, the estate's gardens and rooms can set the perfect scene for a memorable celebration.
CONCERTS AND PERFORMANCES
The world-renowned gardens or Large Drawing Room could serve as a breathtaking venue for concerts and other live performances. Imagine listening to classical music or watching a theatrical production surrounded by the beauty of the estate.
ART EXHIBITIONS AND CULTURAL EVENTS
With its rich heritage and connection to art and culture, Mount Congreve Estate is the perfect location to host art exhibitions, showcasing both contemporary and traditional works. Additionally, cultural events like poetry readings, storytelling, or themed festivals could be organised to engage visitors and create memorable experiences.
EXCLUSIVE USE OF THE ESTATE
For truly special events, the estate can be booked for exclusive use, providing you and your guests with an unmatched level of privacy and luxury. Whether hosting a corporate retreat or a private bespoke event, Mount Congreve Estate can provide bespoke services and facilities to suit your needs.
CLIFF HOSPITALITY PARTNERS
Our hospitality and culinary partners CLIFF, feature local produce from Waterford County, offering guests a taste of the region's finest ingredients. This emphasis on local sourcing promotes sustainability by reducing transportation and supporting local communities and suppliers. CLIFF is comprised of well-known Irish hospitality brands including; Cliff House Hotel, MICHELIN-starred House Restaurant, Cliff Beach House and Urchin in Ardmore along with the enchanting Cliff at Lyons estate in Kildare.
CLIFF's menu changes with the seasons, showcasing the produce that is freshest and most abundant at different times of the year. This practice demonstrates a commitment to sustainability by using ingredients that are in season and reducing reliance on imported produce.
The menu at CLIFF demonstrates a commitment to sustainability, local sourcing, and empowering local communities. With a focus on seasonal availability, a no-waste policy, and support for local suppliers, the restaurant is leading the way in sustainable dining and responsible hospitality.
Browse our image gallery to choose the perfect location for your next event at Mount Congreve Gardens.
---
Our Ethos
Our ethos is to be as sustainable as possible by using fresh produce from our walled garden and working closely with our gardeners to provide you with healthy seasonal produce. By doing so, reduce our carbon footprint, food waste, and provide natural food free from additive and chemical preservatives whilst supporting artisan producers from Waterford and the island of Ireland. During the summer months, we sell homegrown tomatoes, potatoes, cucumbers and much more.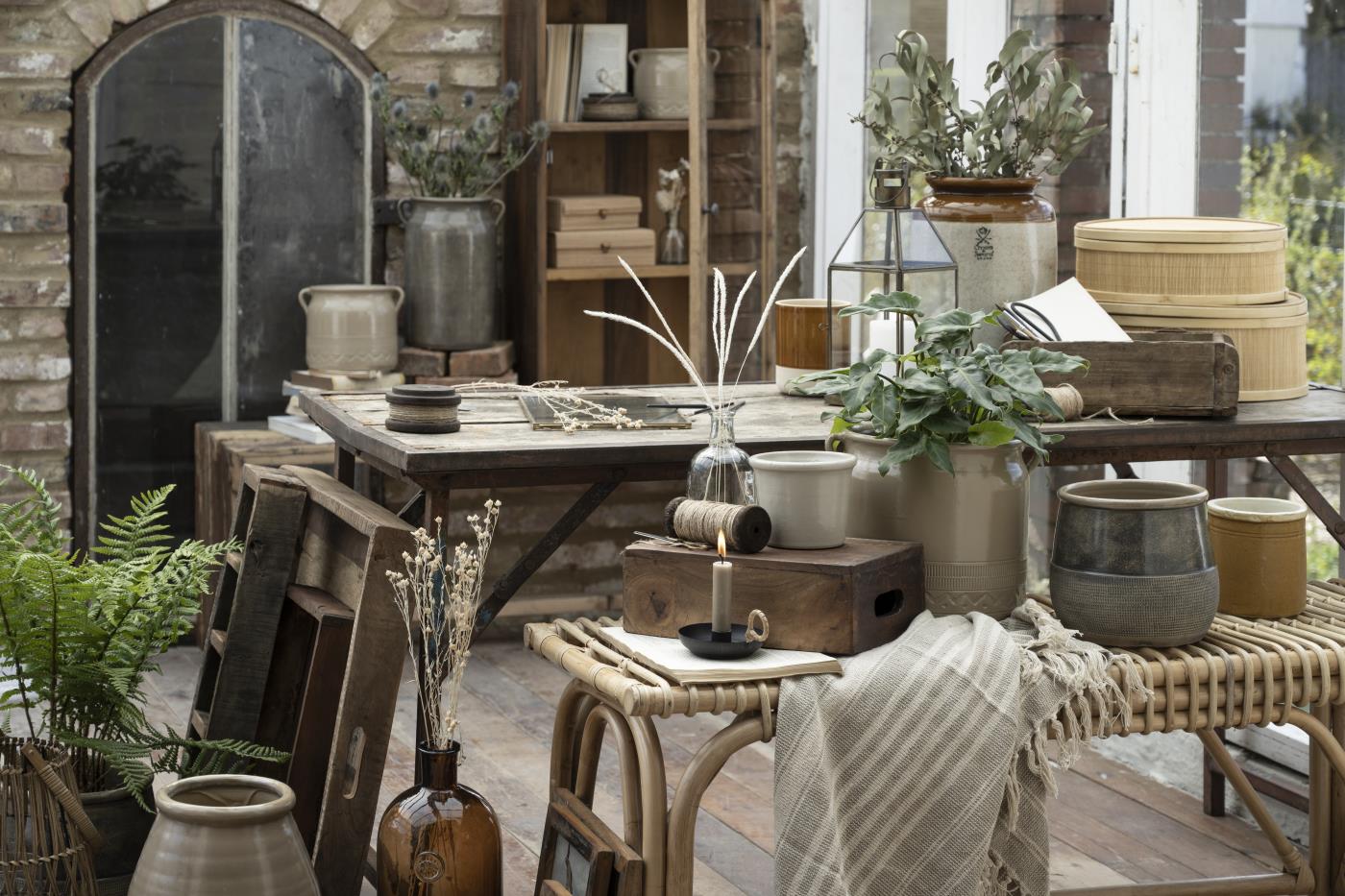 The Secret Garden Shop
Bring Gifts and Plants home
Located in the heart of the world-renowned Mount Congreve Gardens, the Secret Garden shop offers a unique range of gift ideas inspired by the beauty of nature and the gardens.
Shop now