QUALIFY AS A HORTICULTURALIST AT MOUNT CONGREVE
STUDY HORTICULTURE WITHIN OUR GARDENS

LEARN, EXPLORE, AND WORK WITH ONE OF THE LARGEST COLLECTIONS OF PLANTS IN THE WORLD

New 48-week programme – Commencing in APRIL 2023

MAKE YOUR LEARNING JOURNEY PART OF OUR STORY


Achieve your formal QQI training qualification at the Mount Congreve School of Horticulture based onsite with unrivalled access to our world-renowned garden estate steeped in over 250 years of horticultural history and botanical facilities including teaching classrooms located in the West wing of Mount Congreve House. There is no better place to start your journey to a new horticulture career. Our estate grounds and site facilities provide the ideal training ground to inspire the next generation of hands-on skilled horticulturalists.
Certificate in Horticulture – QQI Level 5 Major Award
Programme Duration: 1 Year (48 weeks including holidays and work placements)
Programme Calendar: Starts APRIL 2023 until March 2024
This one-year training programme is delivered in collaboration with the Waterford Wexford Education & Training Board. The programme has been designed to prepare students to work in the Horticulture industry. This is the ideal starting point for a successful and fulfilling career in horticulture which covers a varied range of individual sectors and specialisms.
Students undertake their training in one of the "Great gardens of the World" and study amongst the vast botanical plant collections, four-acre walled garden, Georgian glasshouses, wetlands, and beautiful woodland gardens all of which present a unique opportunity to learn and experience a variety of microclimates and plant growing conditions.
Students will undertake a total of 9 learning modules delivered across the duration of the 48-week programme:
1. Horticultural Operations

2. Horticultural Taxonomy and Plant Identification

3. Plant Health and Protection

4. Foundation in Botanical Sciences

5. Fruit & Vegetable Production

6. Propagation in Horticulture

7. Introduction to the Horticulture Industry

8. Teamwork and Communications in the workplace

9. Estate Management, Plant Establishment and Maintenance
ENROLLMENT IS NOW CLOSED FOR SPRING PROGRAMMES 2023:
Couse Code: MCETB397862:
One Year Certificate in Horticulture – QQI Level 5 Major Award
This Further Education & Training programme is proudly funded by Waterford and Wexford Education & Training Board. There are no course fees to attend this WWETB Local Training Initiative. Successful applicants for this course who are currently in receipt of a social welfare payment will also be eligible to receive a WWETB Training allowance while attending this programme.


For general course or application enquiries please contact our Education Facilitator at: [email protected]
---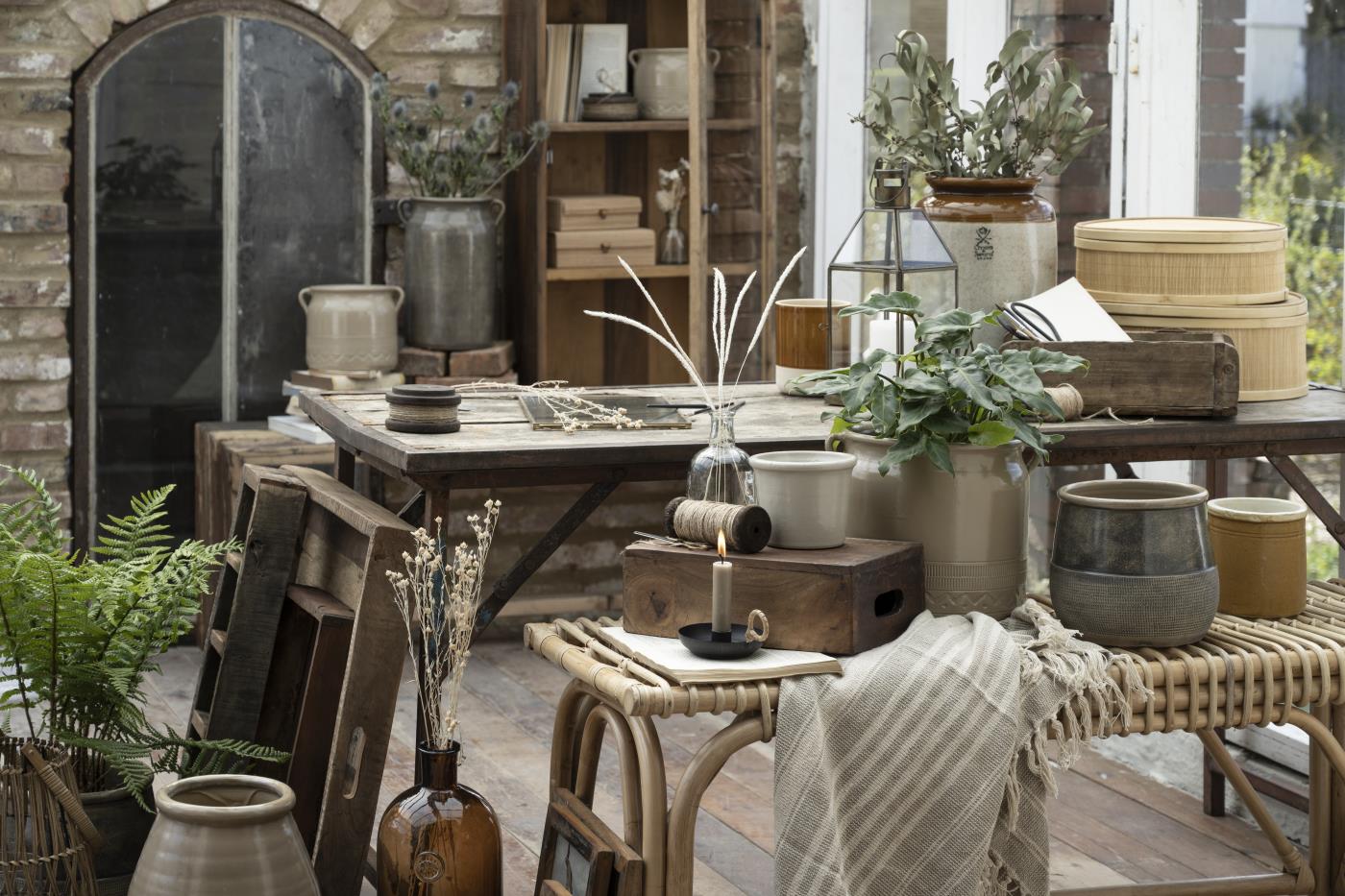 The Secret Garden Shop
Bring Gifts and Plants home
Located in the heart of the world-renowned Mount Congreve Gardens, the Secret Garden shop offers a unique range of gift ideas inspired by the beauty of nature and the gardens.
Shop now