The Congreve Family
Ambrose Congreve was the last of 7 generations of Congreves of which 6 resided at Mount Congreve. He lived a full and remarkable life until his passing at the age of 104.
His great life's passion was gardening and his legacy lives on today in the magnificent Mount Congreve Gardens.
After being educated at Eton and Trinity, Ambrose joined Unilever in England and China where his love for exotic plant species began.
He later ran the gas company Humphrys & Glasgow from 1939 when he took over from Dr Arthur Glasgow, his father-in-law and a co-founder of the firm, until his retirement in 1983.
Mount Congreve through the ages:
Reverend John Congreve
The Reverend John Congreve is born in Cork and is the first of the Congreve Family (which dates back to the 14th century) to be born in Ireland.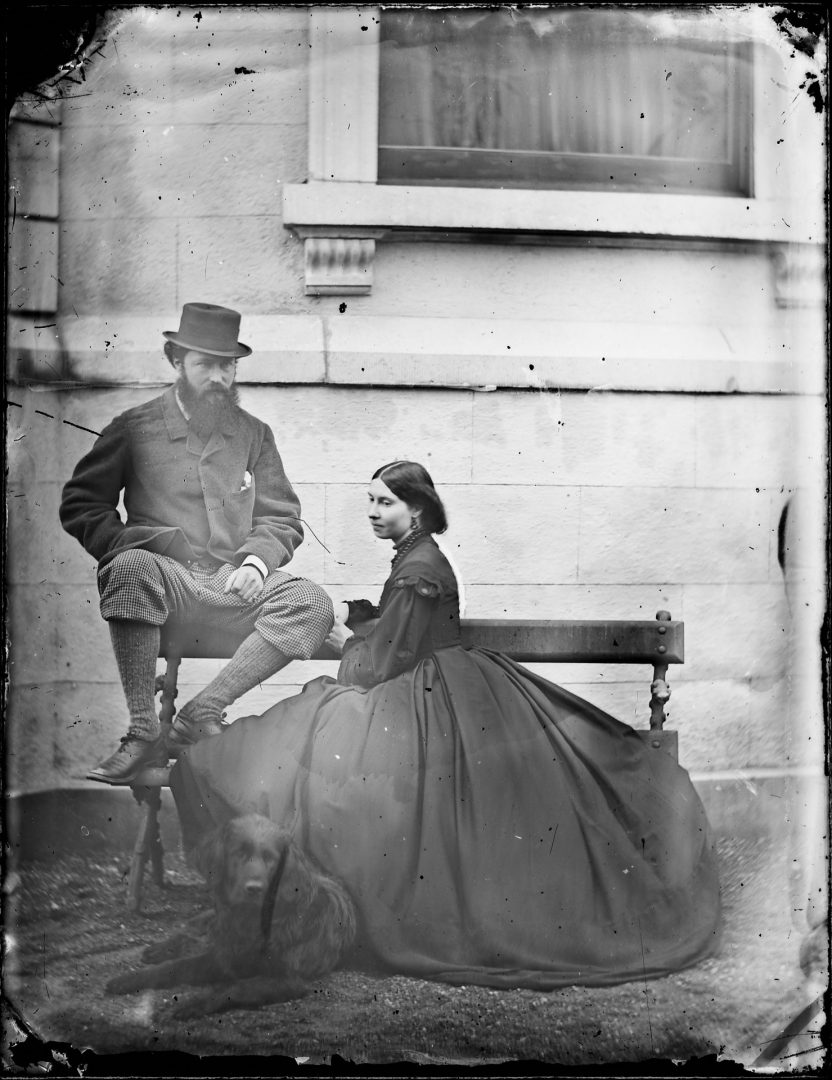 Rev. John Congreve becomes Rector of Kilmacow and is the first of the Congreves to come to Waterford.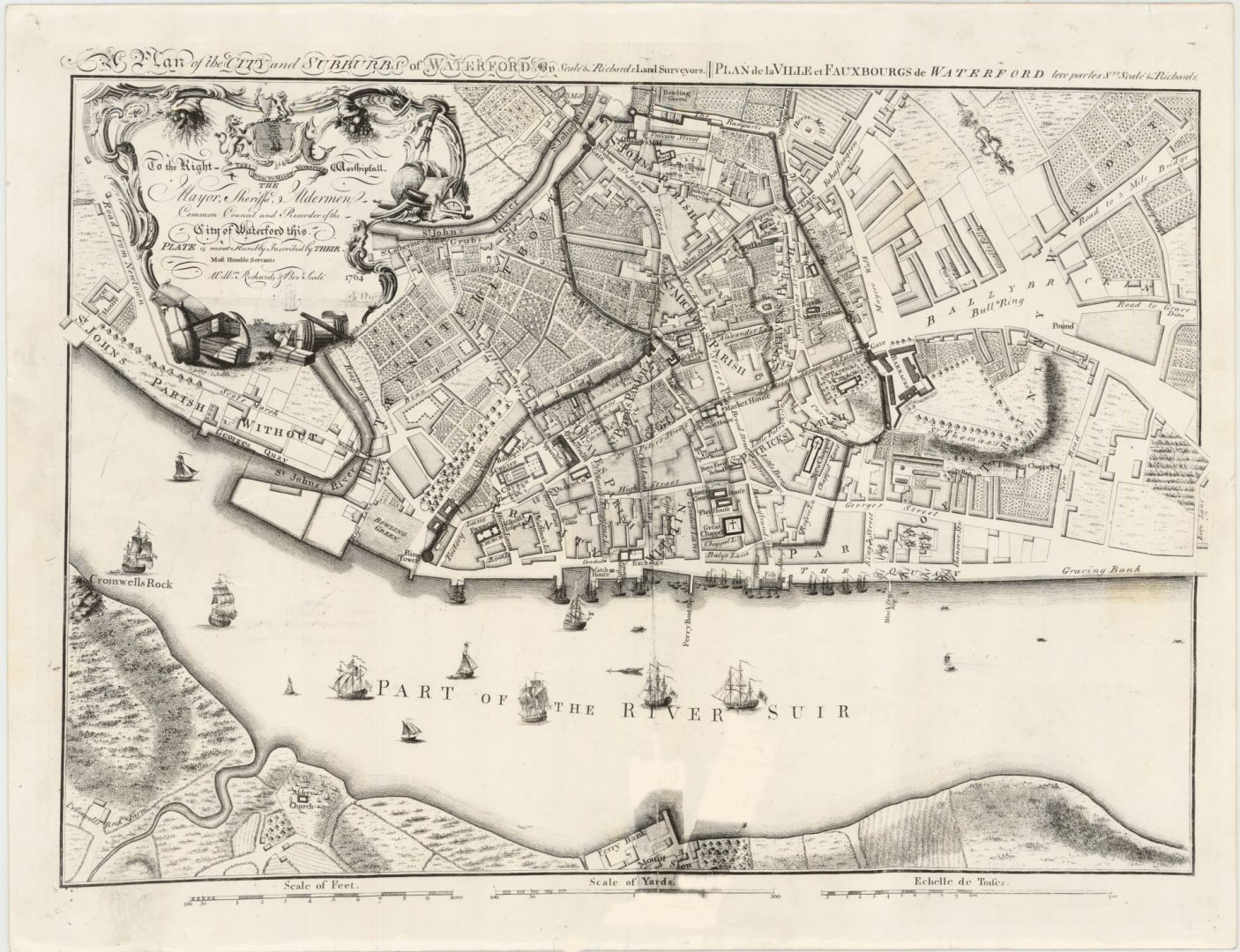 Ambrose Congreve- 1st Generation
Ambrose Congreve is born to John and Rebecca becomes mayor of Waterford in 1736 and also becomes an MP for Waterford County.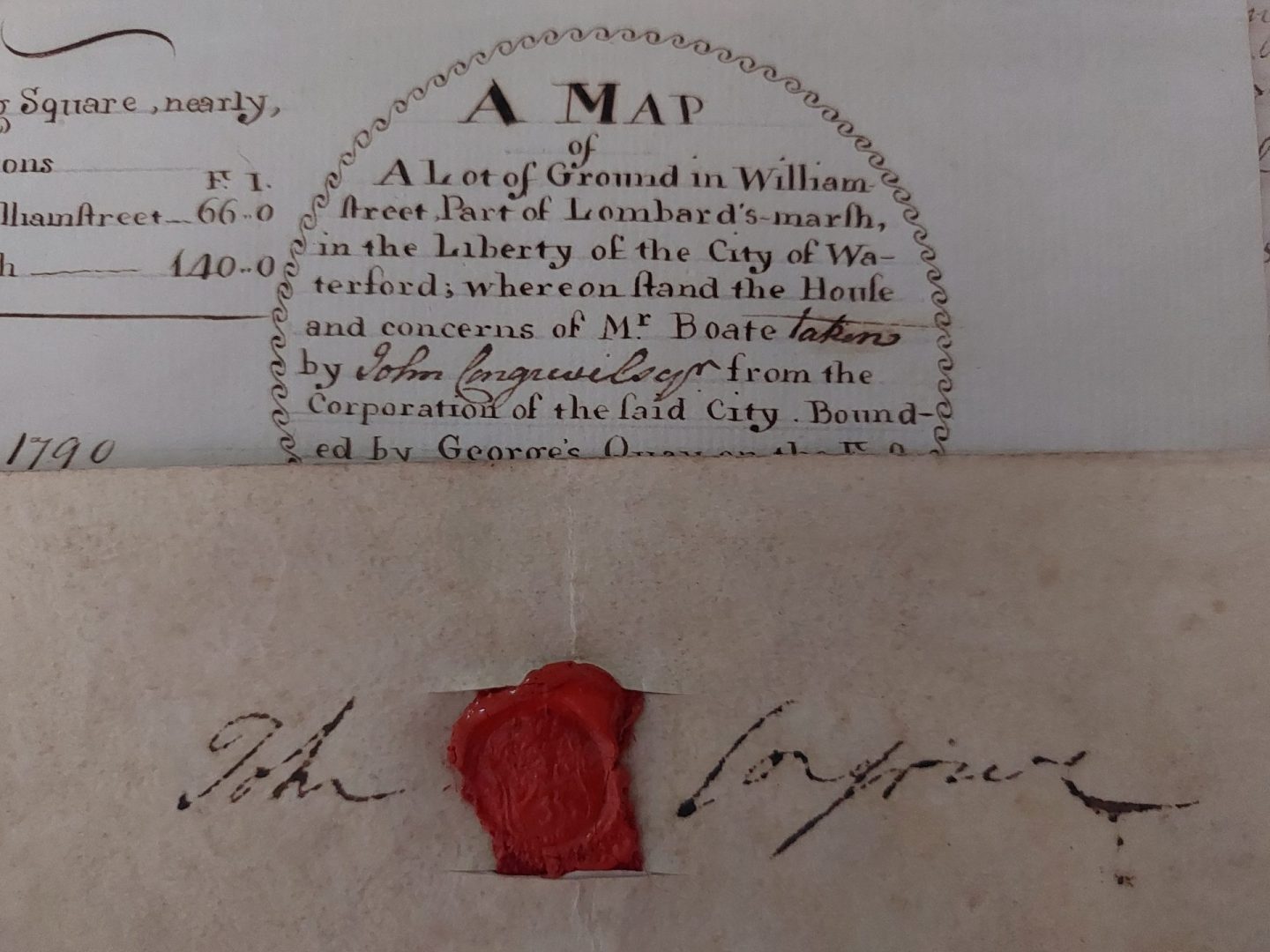 John Congreve- 2nd Generation
John Congreve is born to his parents Ambrose and Elinor.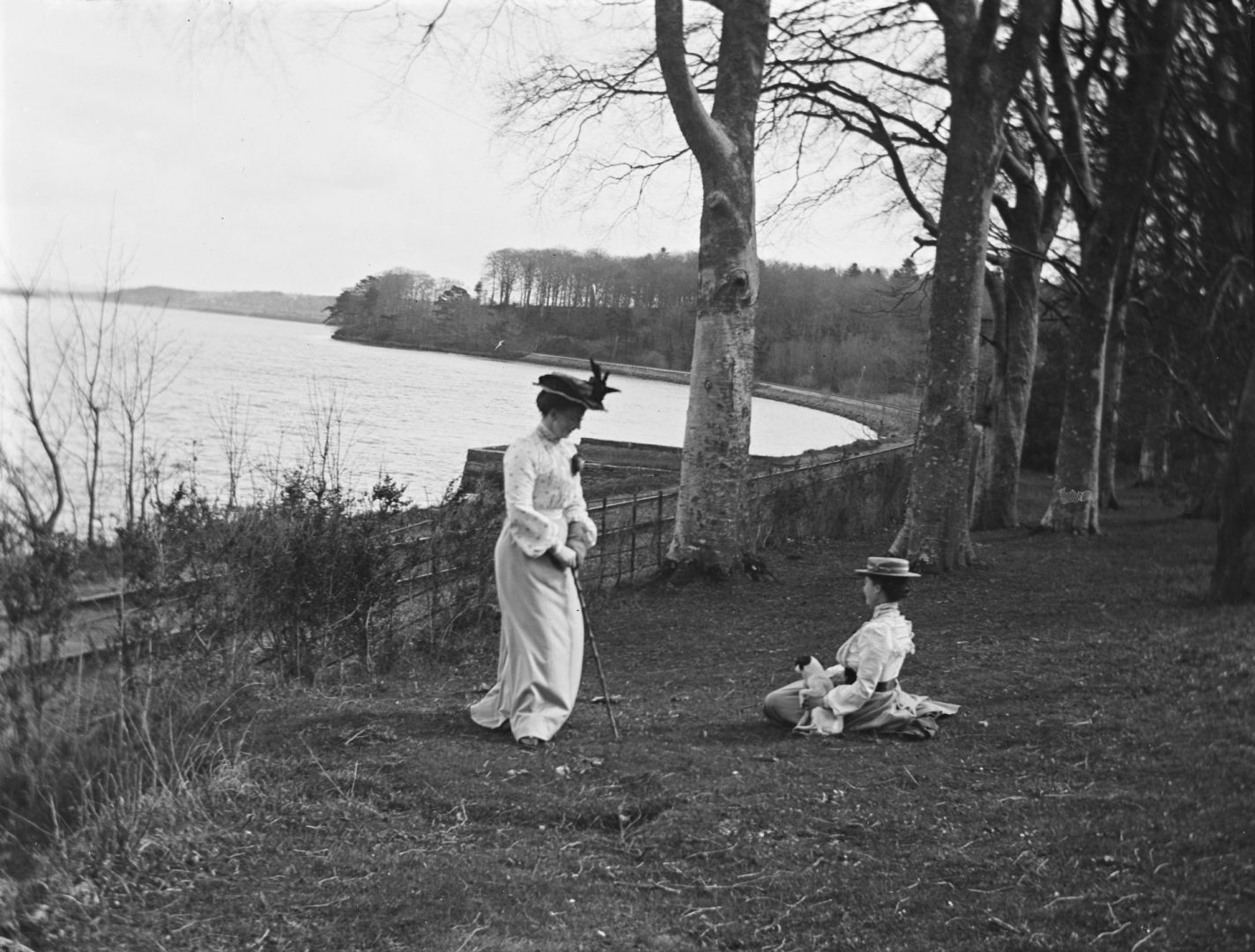 John Congreve enlists famous local architect John Roberts to build Mount Congreve house.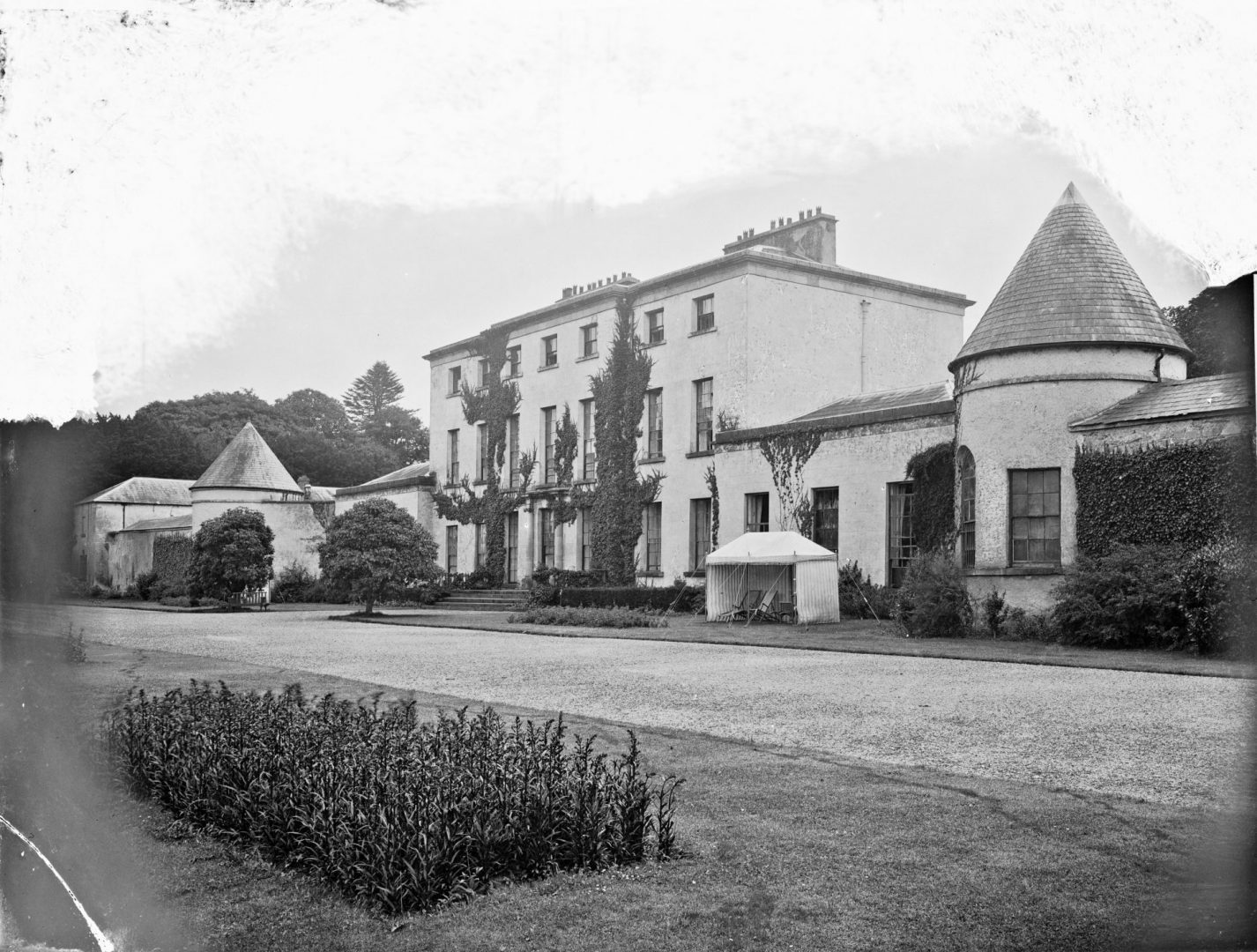 Ambrose Usher Congreve - 3rd Generation
Ambrose Usher Congreve is born and marries Anne Jenkin.
Following Ambrose's death, Anne and her second husband Arthur Fleming reside at Mount Congreve from 1809.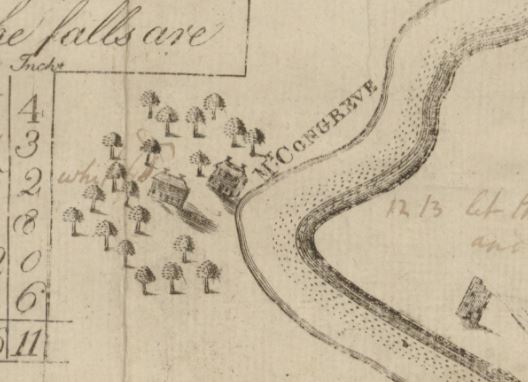 John Congreve- 4th Generation
John Congreve comes of age and ejects the Flemings from Mount Congreve to have the home for himself and his wife Louisa Dillon.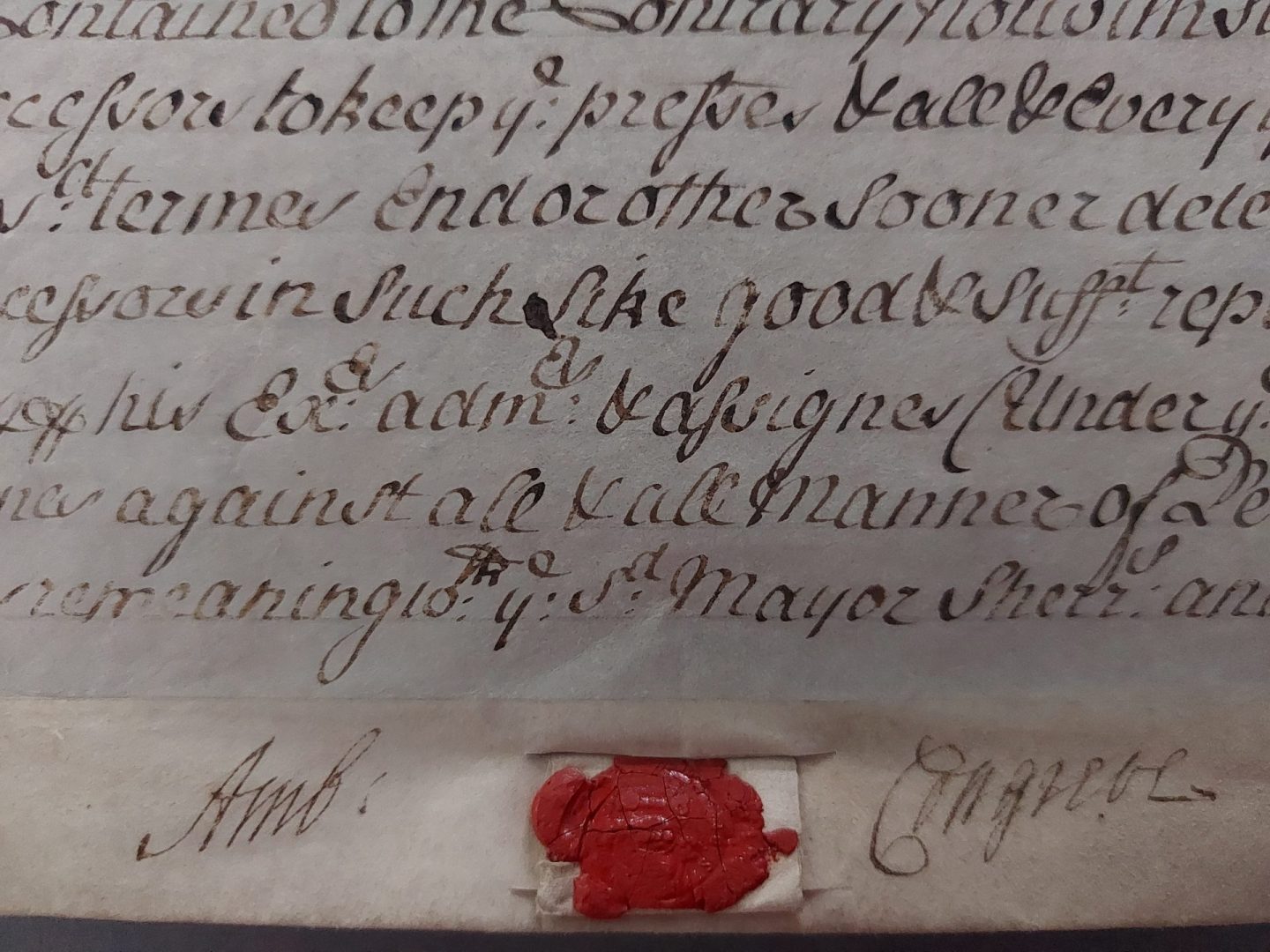 Ambrose Congreve - 5th Generation
Ambrose Congreve marries his 1st cousin Alice Dillon and moves into Mount Congreve in 1900.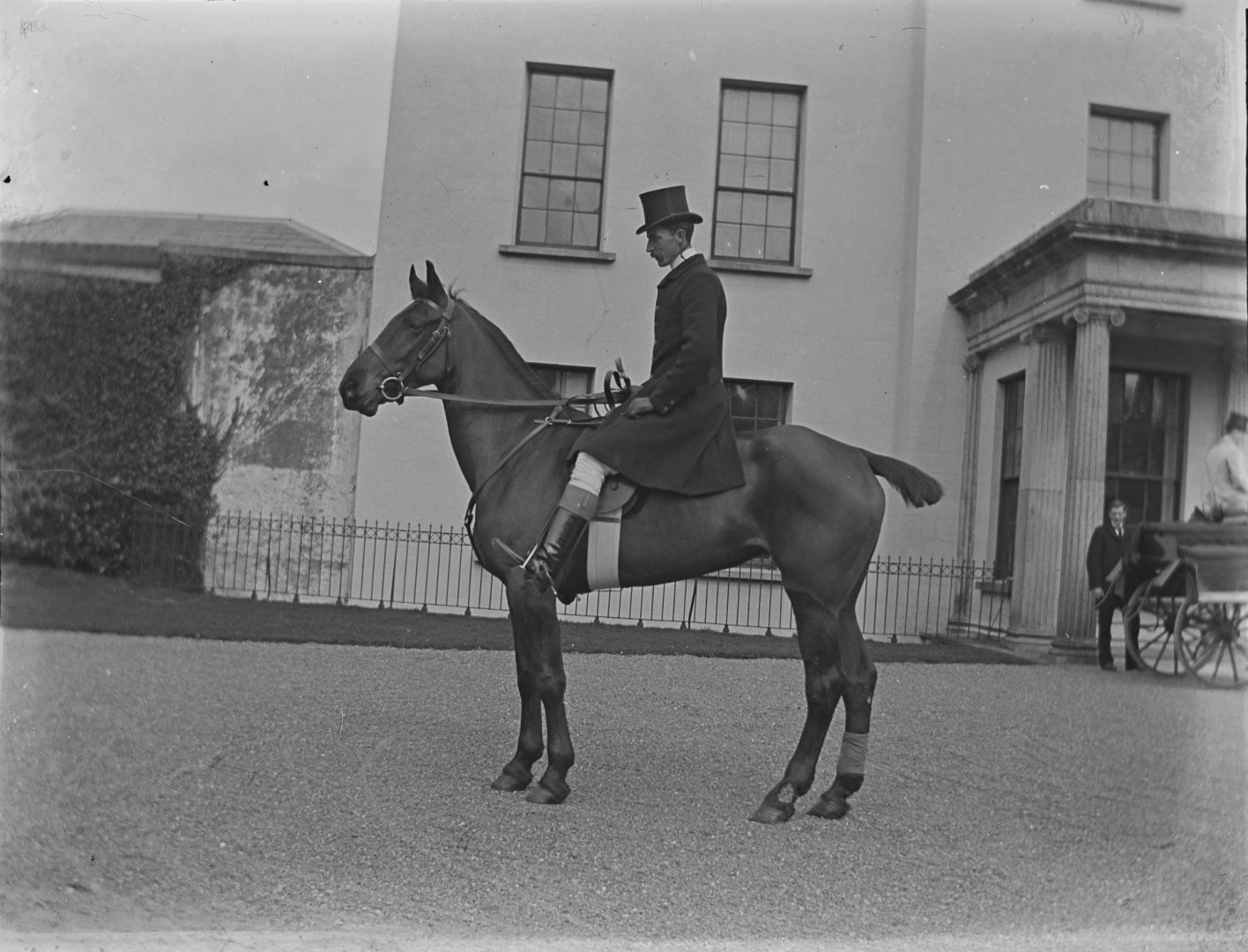 Major John Congreve - 6th Generation
Ambrose's son Major John Congreve who served in the Boer War and WW1 is the resident of Mount Congreve when it is occupied by republicans in 1922.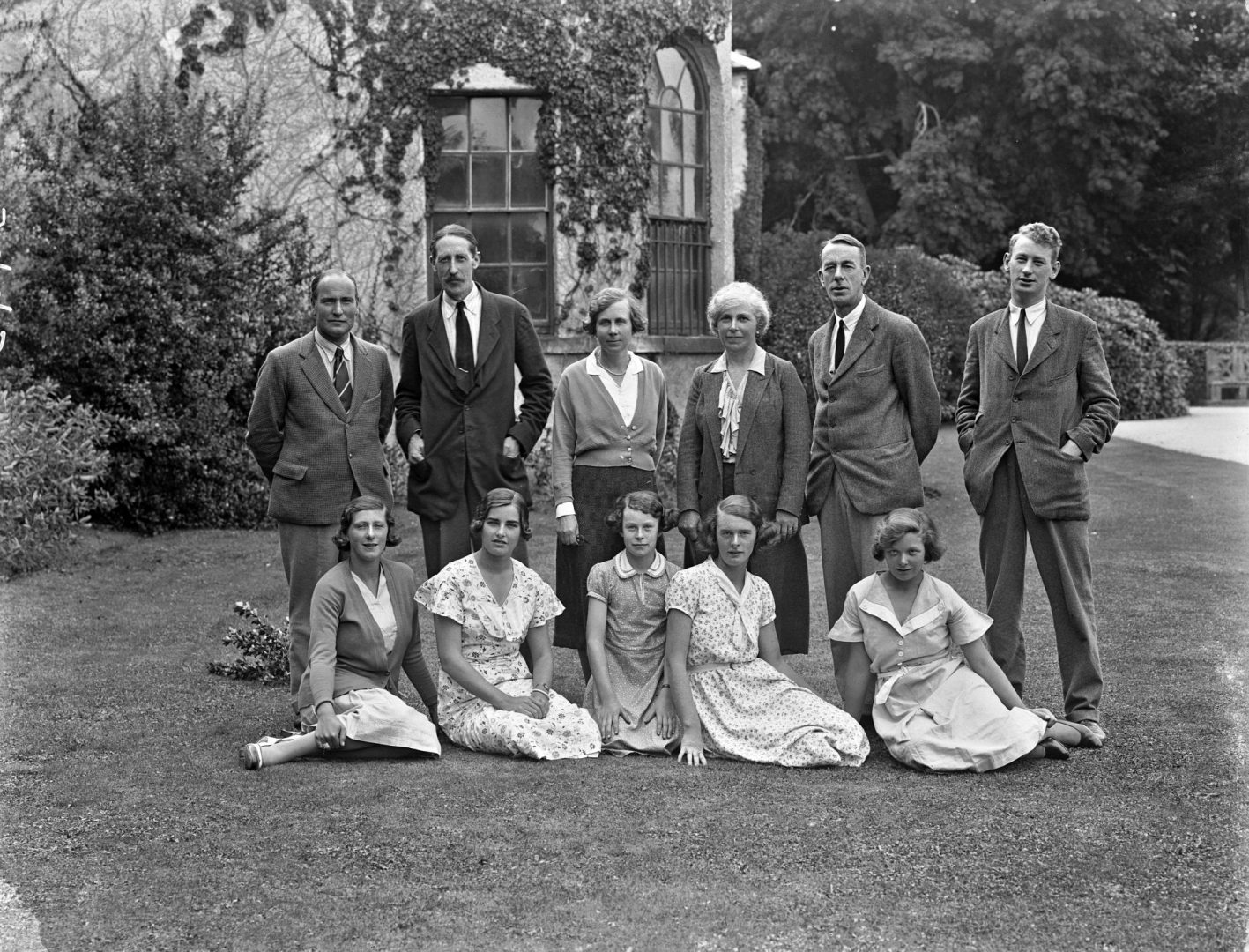 Ambrose Christian Congreve - 7th Generation
Ambrose Christian Congreve and his wife Marjorie Glasgow of Virginia USA move into Mount Congreve following the death of his mother and in 1968 make it their personal home, modernising it and beginning extensive work on the surrounding gardens.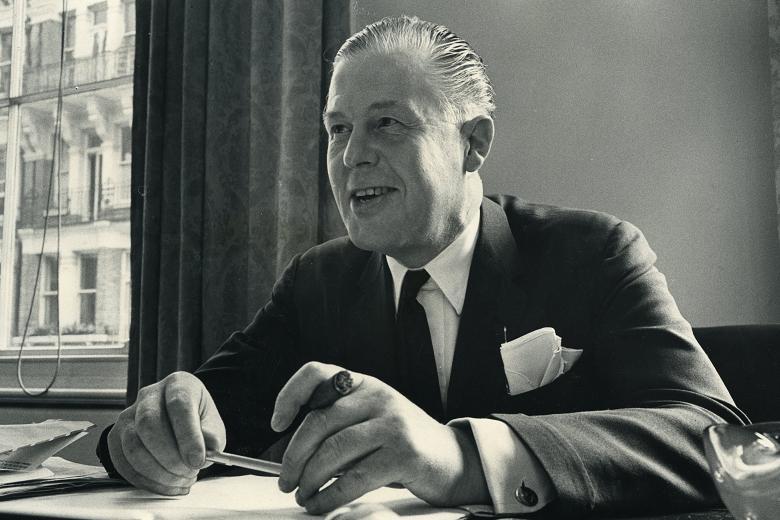 Ambrose Employs Dutch horticulturist Herman Dool as full-time head gardener. Mr. Dool transforms the grounds by intensively planting thousands of Magnolias, Rhododendrons, and exotic specimens inspired by Ambrose's travels across the globe.
He remains at Mount Congreve for almost 40 years, retiring in 1999.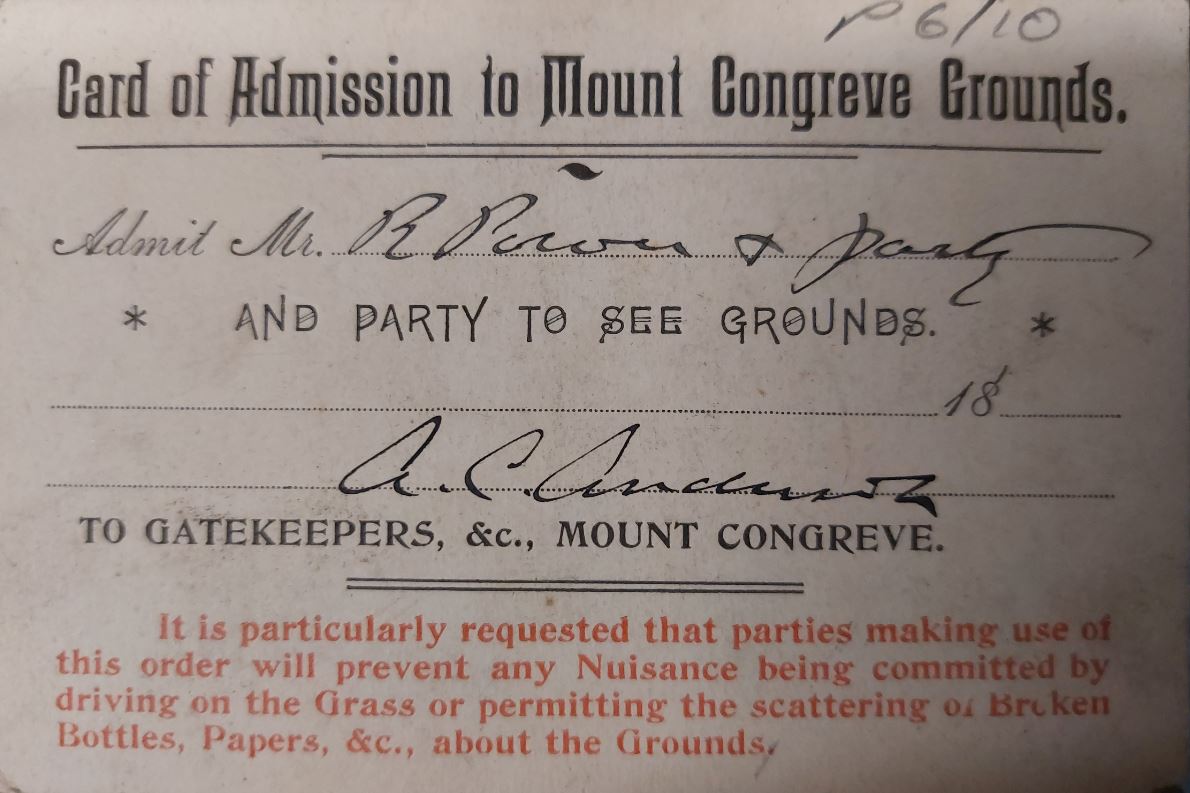 Ambrose Cristian Congreve dies and leaves Mount Congreve Estate in Trust to the Irish State.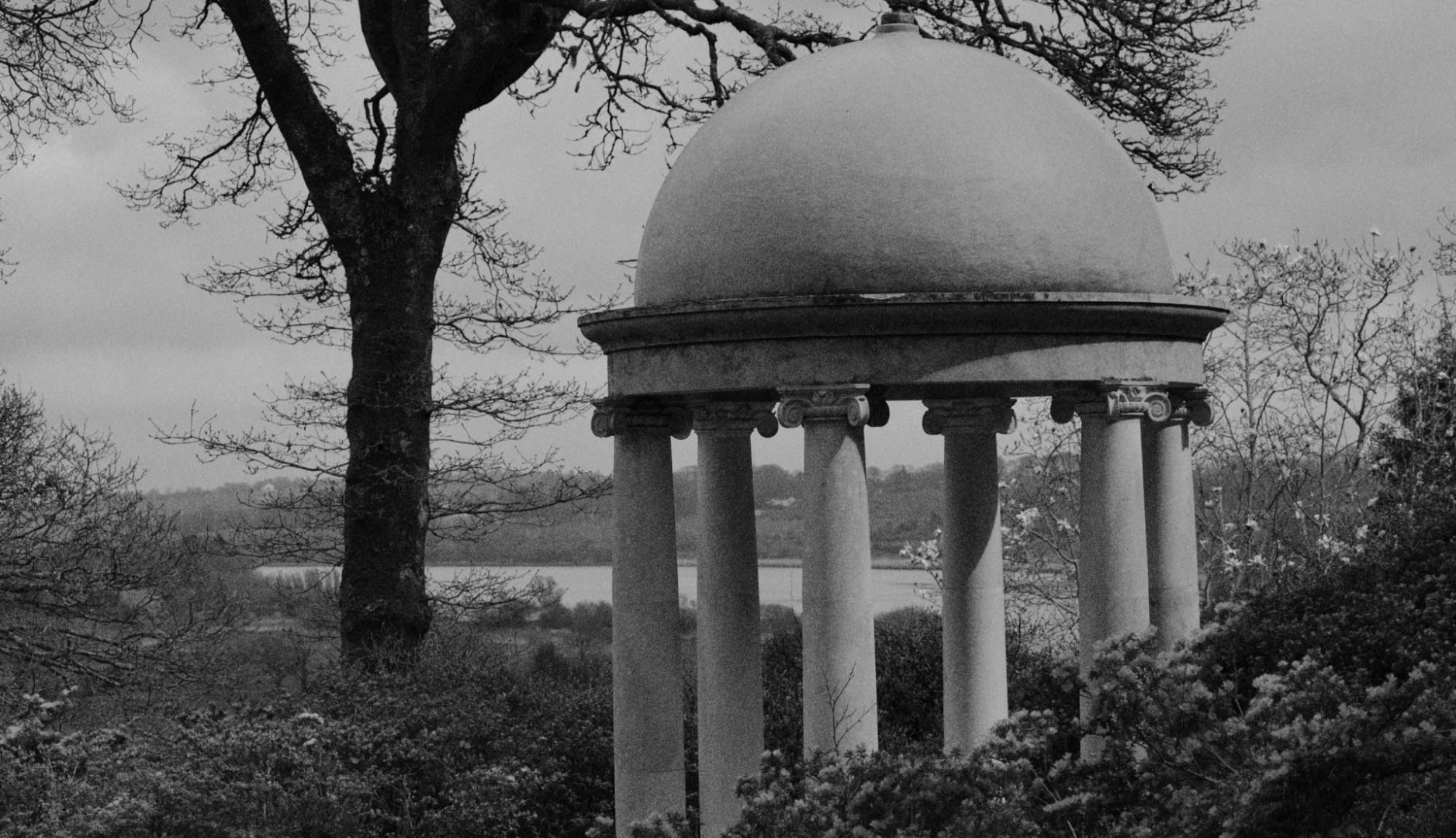 Seldom has a family motto been more appropriate: "Non mortitur cujus fama vivit" "He does not die whose good name lives on".