BOASTING BREATHTAKING GARDENS
From intimate elopements to exclusive use
Mount Congreve Gardens offers the most romantic wedding venue in Ireland, with breathtaking gardens that provide the perfect backdrop for your special day. Whether you're planning an intimate elopement, vow renewal or five-star wedding celebrations, our team will create a memorable experience for you and your guests. With our exceptional facilities and a range of customisable spaces, Mount Congreve Estate is a truly unique space in Waterford. The historic charm and natural beauty of the estate make it an excellent choice for hosting the most memorable of wedding days. Our dedicated team of professionals will work closely with you to ensure that every detail is taken care of.
CEREMONY SPACES
At Mount Congreve Gardens, you have the option to exchange your vows in the world-renowned gardens or have an intimate indoor ceremony in the Large Drawing Room. The choice is yours to create the wedding ceremony that best reflects your love story and preferences.
For outdoor ceremonies, our breathtaking gardens provide a stunning backdrop. Imagine saying "I do" surrounded by colourful blooms, lush greenery, and the serene ambience of nature. Our team will work with you to ensure that every detail, from seating arrangements to decor, is taken care of, creating a picture-perfect ceremony.
If you prefer an indoor ceremony, the Large Drawing Room offers an intimate and elegant setting. With its historic charm, high ceilings, and beautiful architecture, it provides a romantic atmosphere for exchanging your vows. Our team will assist you in arranging the space and creating a warm and inviting ambience for you and your guests.
Whether you choose an outdoor or indoor ceremony, our dedicated team of professionals will be there every step of the way to ensure that your wedding day is seamless and unforgettable. Contact us to discuss your vision and discover how we can make your wedding day truly extraordinary at Mount Congreve Gardens.
WEDDING MENUS
At Mount Congreve Gardens, we offer a wedding menu that focuses on using only the freshest seasonal produce. Our culinary partners, CLIFF, are renowned for their commitment to sustainability and local supplier sourcing.
With a menu that changes with the seasons, we showcase the produce that is freshest and most abundant at different times of the year. This ensures that you and your guests will enjoy dishes made with ingredients at the peak of their flavour and quality.
Our dedicated culinary team will work closely with you to tailor the menu to your preferences and dietary requirements. Whether you have specific dietary restrictions, cultural preferences, or personal favourites, we will create a menu that reflects your tastes and desires.
By featuring locally sourced ingredients from Waterford County, we promote sustainability by reducing transportation and supporting local communities and suppliers. Not only will you and your guests enjoy delicious and flavorful dishes, but you will also contribute to the responsible sourcing of ingredients.
We understand that your wedding day is a special occasion, and we want to ensure that every aspect is tailored to you. From the flavour profiles of the dishes to the presentation and styling, our culinary team will create a menu that exceeds your expectations.
Contact us to discuss your wedding menu preferences and let our team of professionals create a culinary experience that will delight you and your guests on your special day at Mount Congreve Gardens.
Browse our image gallery to choose the perfect location for your wedding at Mount Congreve Gardens.
---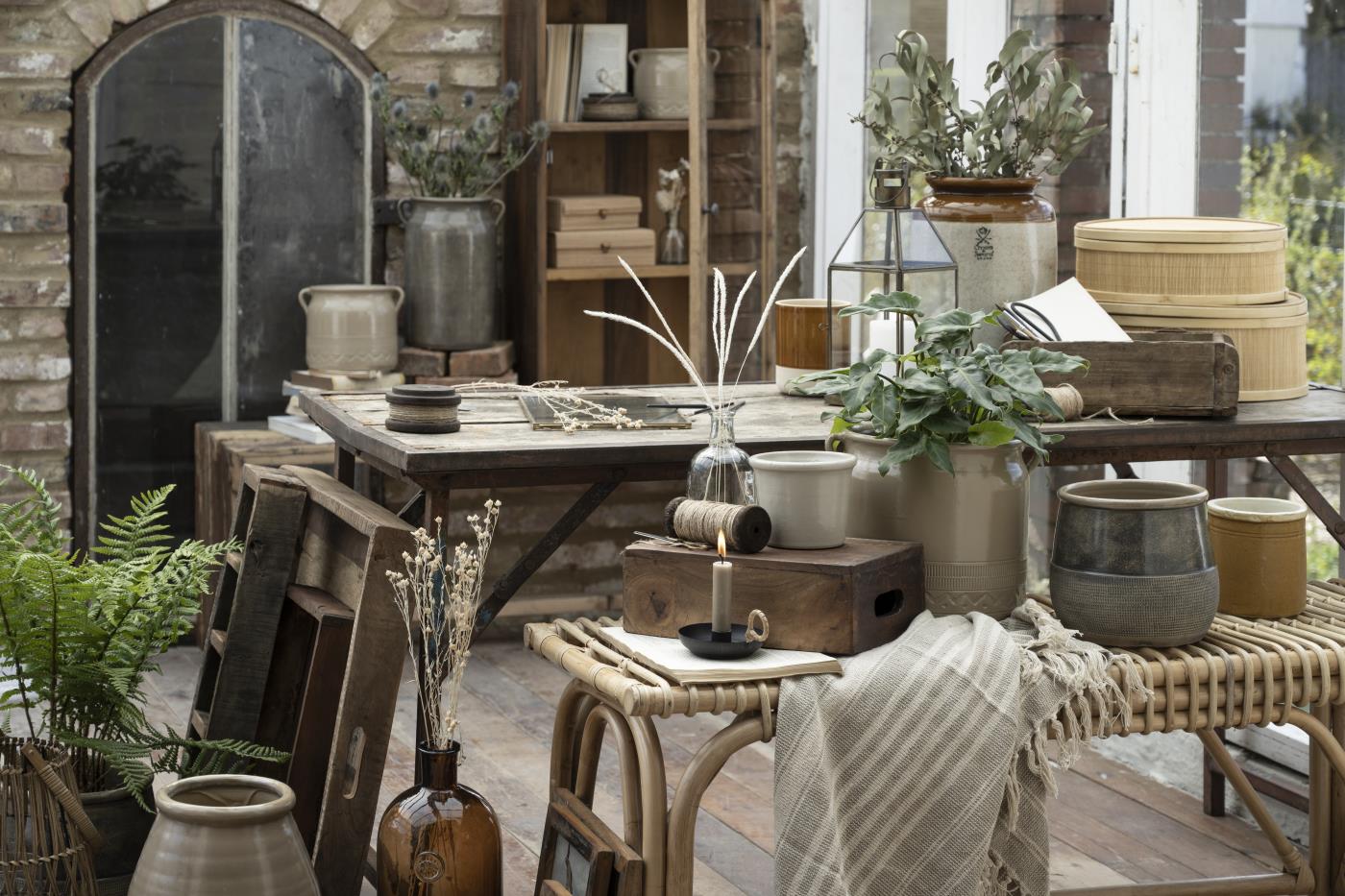 The Secret Garden Shop
Bring Gifts and Plants home
Located in the heart of the world-renowned Mount Congreve Gardens, the Secret Garden shop offers a unique range of gift ideas inspired by the beauty of nature and the gardens.
Shop now