NOW OPEN
An impressive palatial country house
Built for Reverend John Congreve in the 1760s by the local architect John Roberts, Mount Congreve House was kept in the family until Ambrose Congreve's death in 2011. It now serves as a welcome and interpretive space for all garden visitors to complement the world-renowned gardens and best-in-class visitor centre that opened in October 2022. Mount Congreve Gardens are open 7 days a week from 2nd March to 30th September 2023.
The Visitor Experience
Guests who wish to visit the gardens can now do so as the Congreve family once did, and enter through Mount Congreve House. Garden admission tickets can be purchased online or on the day.
Visitors will receive a warm welcome from the visitor experience team and be guided into the two new interpretative spaces and then exit to the gardens via the North Terrace.
The History
Mount Congreve House is an impressive and palatial country house forming an important element of the architectural heritage of Co Waterford.
It was the ancestral home of the late banker and gardening enthusiast Ambrose Congreve, who died at the age of 104 while attending the 2011 Chelsea Flower Show. He inherited the 18th-Century estate in 1963 and largely remodelled the house between 1965 and 1969.
---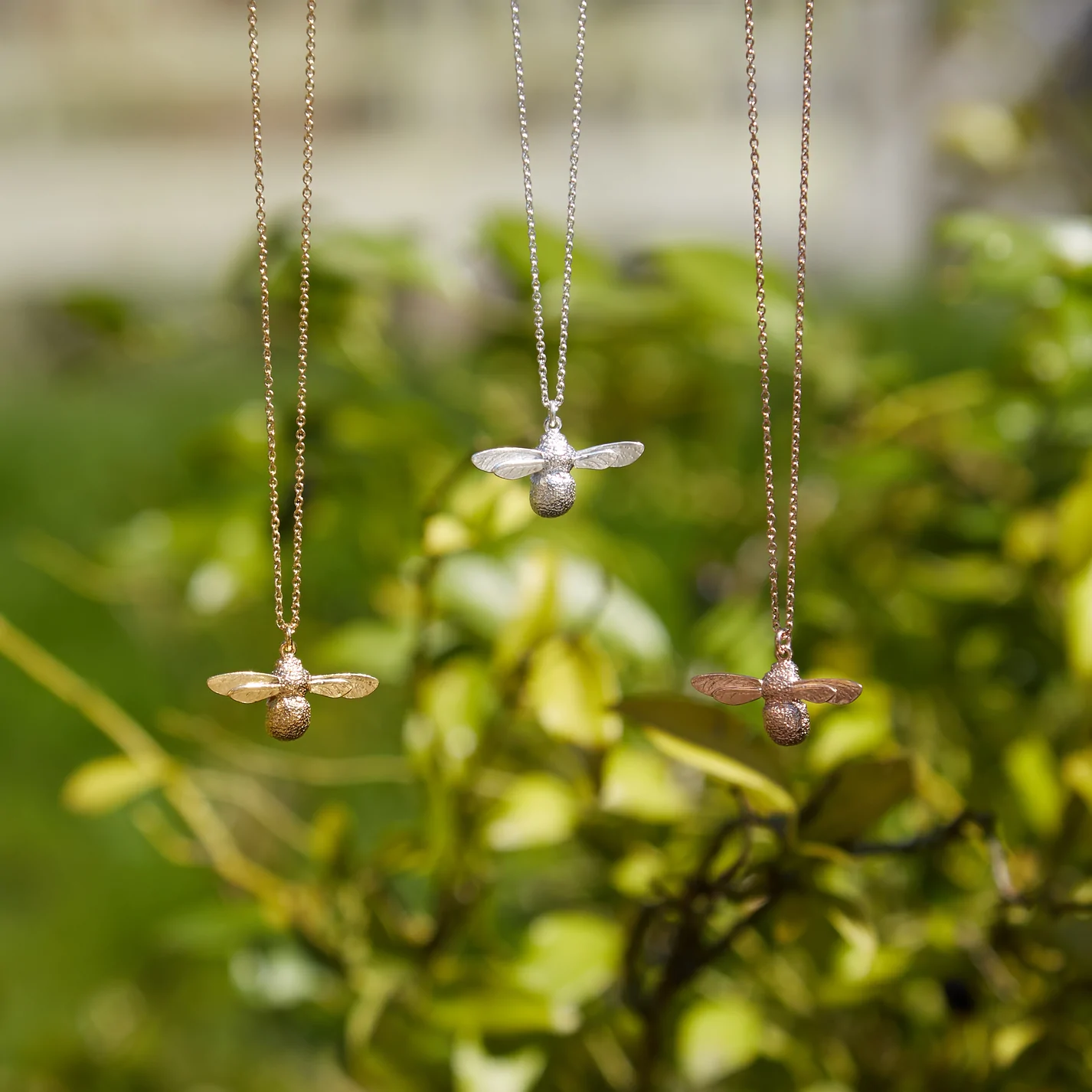 The Secret Garden Shop
Find the Perfect Gift!
Located in the heart of the world-renowned Mount Congreve Gardens, the Secret Garden shop offers a unique range of gift ideas inspired by the beauty of nature and the gardens. Our products include handmade soaps, beeswax candles and much more. Discover a collection of luxury local artisan produce and unique gift ideas. Become a member to receive extra discounts. Gift cards are also available
Shop Mother's Day